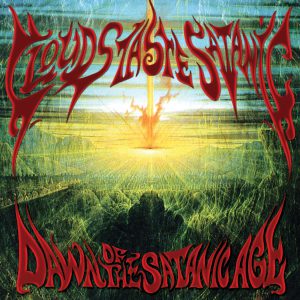 Clouds Taste Satanic's third full-length album will unleash itself like a sonic boom on September 27th. It will boost your mood and I assure you – get your body moving! Whether it will be physical movement, of at least your head, or a transcendental movement of your body to far away corners of your mind, you will be moved!
The experimental stoner/doomsters have been a favourite of mine for a while now, both To Sleep Beyond The Earth and Your Doom Has Come is highly recommended albums and Dawn of the Satanic Age continues the path already paved like a massive boulder, unstoppable and steadfast. But as they themselves notes: they are tighter, heavier and more aggressive than ever. Taking their riffs and moods down into Hell's abyss to praise the Lord Of The Underground.
Take some drums with a great sound that matches the dark and doom-y rhythm-guitar and bass section perfectly. Then take a guitar that will bombard you with one riff after the other and you're off to where-ever your mind wanders when you get high on good music! Some refreshing psychedelic prog-ish-tendencies has infiltrated the track "Retribution" and a happy feeling spreads in my chest when I'm hearing it. You will get your fair dose of grinding, monotone and repeated grooves on this album. The track "The Brocken" starts out grinding and pounding and the following monotone march of the band feels majestic as it moves towards the ending. And just like the closing track "Demon Among The Stars" it grows in speed and intensity and leaves you on a positive high note.
Until the full album is released tomorrow you can play the two teaser tracks on repeat:
Dawn of the Satanic Age was engineered and mixed by Ben Rice at Degraw Sound in Brooklyn and mastered by Alan Douches (High On Fire, Converge, Mastodon) at West West Side Music.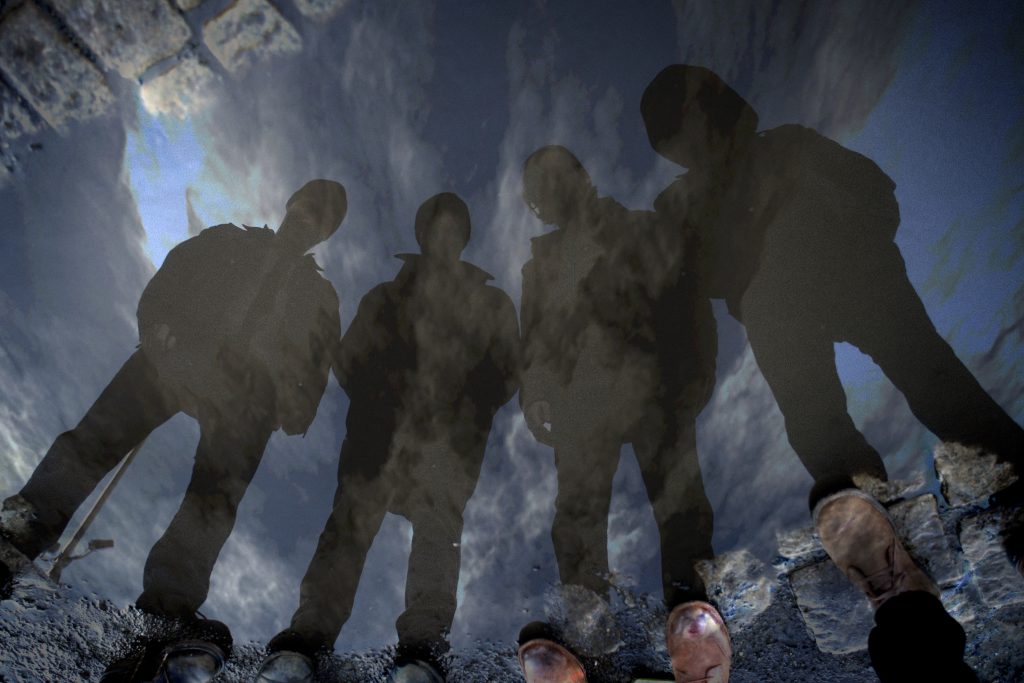 More Clouds Taste Satanic Here:
Facebook: Facebook.com/CloudsTasteSatanic
Bandcamp: CloudsTasteSatanic.Bandcamp.com
Instagram: instagram.com/cloudstastesatanic/