The Hypothesis has just made a second single "Shades to Escape" available from their upcoming album Origin on Spotify: https://t.co/rDkyhxGfU8
They have prior to the single released "Shades to Escape" which you can view above!
The Hypothesis resides in Helsinki, Finland and is playing modern melodic metal.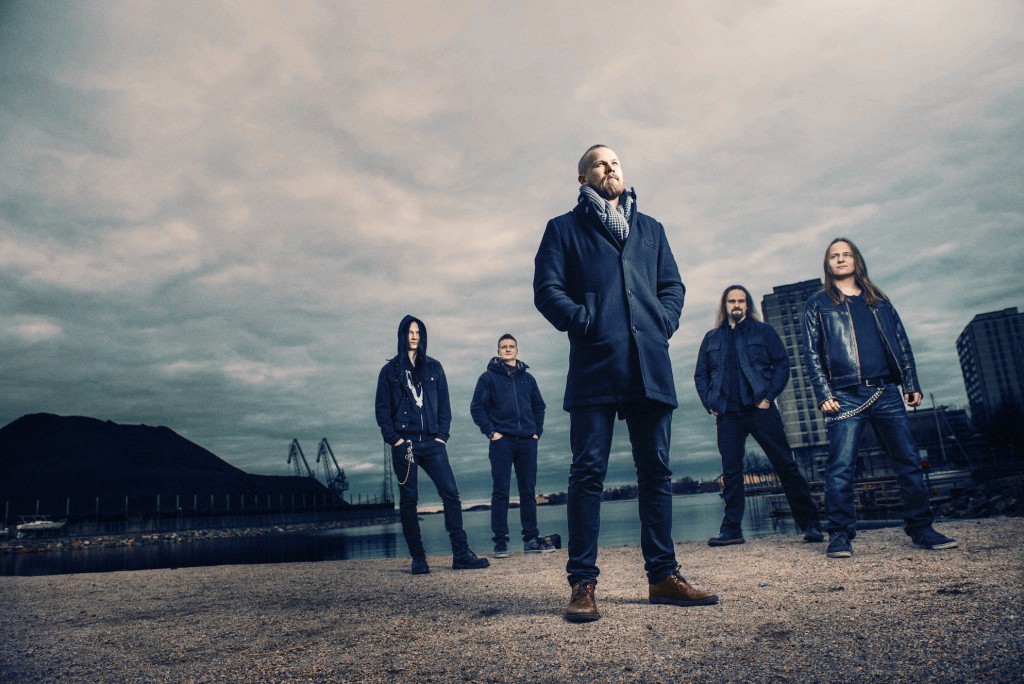 The album Origin is set to be released on May 5th through Inverse Records.
More Hypothesis here:
Facebook: http://www.facebook.com/TheHypothesisband
Twitter: http://twitter.com/THE_HYPOTHESIS
Instagram: http://www.instagram.com/thehypothesisband/