It has become this time of year where it is too cold to be doing any garden work (and yes winter came a little too early this year in my opinion). But that only gives me more time to look back at the best Roskilde Festival to date!
We, the complete Camp Skambabserne, had a blast!
The contributing factors that made this festival the best so far was 5 things that combined grew into something close to perfection:
The Camp Members
The Music
The Booze
The 'New' Caravan (Travel Trailer) from 1978
The BACON!!!
Below are some pictures of the camp just after we were done setting it up and was on you way home to my home island Møn again. We always go to the camp site the Sunday before the festival to get a good spot, then return home and finally go back on Wednesday evening to hang with the camp mates, get our wristbands in the evening and start the party!
Camp Skambabserne anno 2012: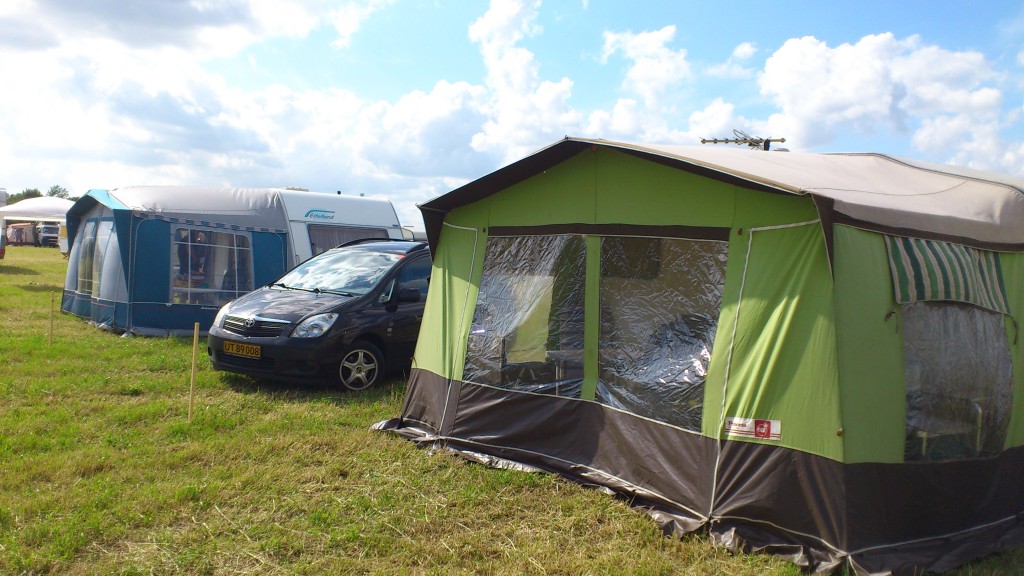 My living facilities were close to perfect this year. My first year started out on a broken airbed (had to borrow cushions to sleep on from a camp member), then the 2 following years I slept on a camping-bed, which wasn't bad at all, but this year…well it was cozy 🙂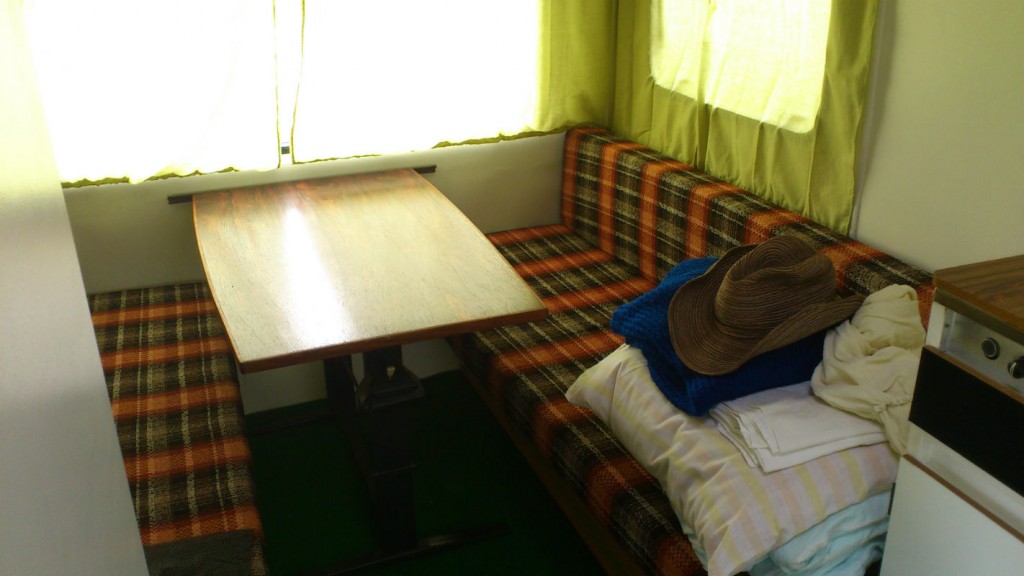 Tove and Sigfred – The Mascots of Camp Skambabserne also moved to their new home, and I think they liked it so much that their happy mood effected the whole camp-spirit this year!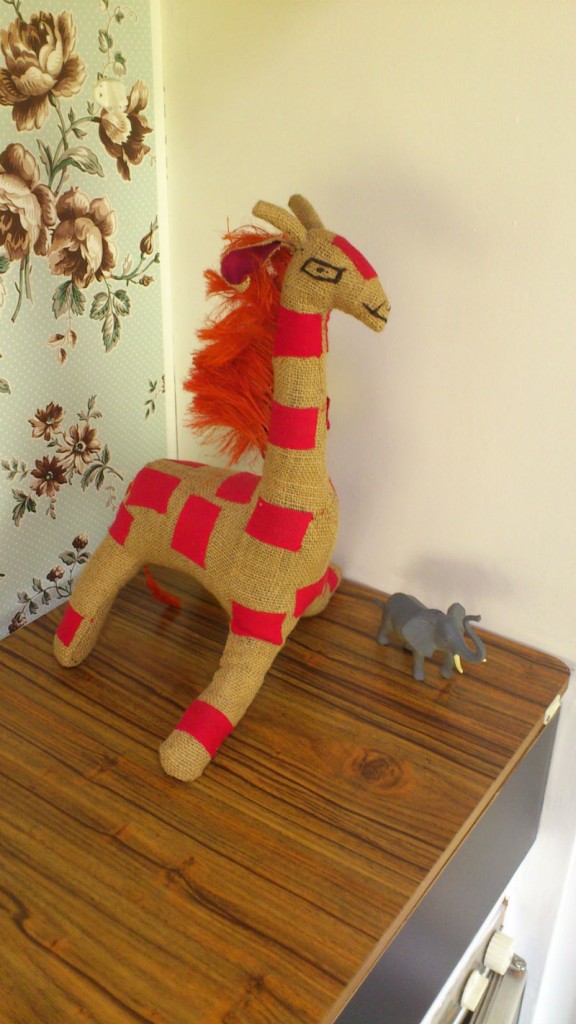 Camp Skambabserne Flag – Out of boredom, me and my son began to make a camp flag, well he did one and I made one, this is my version… sadly I don't have a picture of his flag (which I had to finish).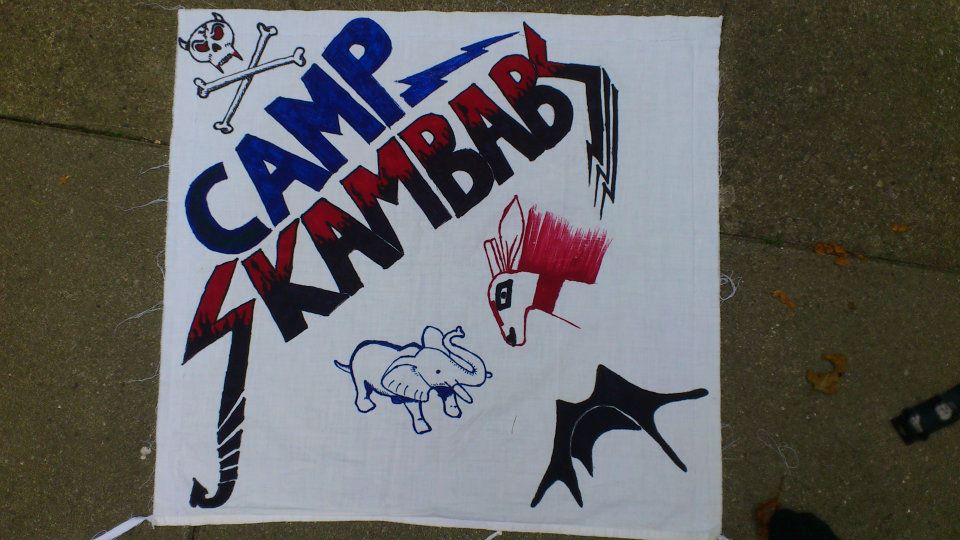 And finally to pay respect to the band that has named the camp, here is a video from the Norwegian band Skambankt:
So next up will be my look back on some fun days back in July….