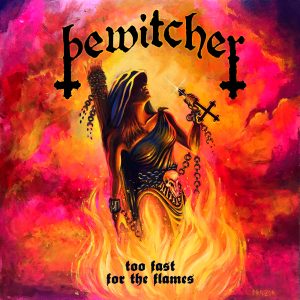 Later this spring Shadow Kingdom Records will release Bewitchers second full-length album: Under The Witching Cross (Pre-order is on!), but as a little teaser this 2 track 7″ has been released. Too Fast for the Flames is fast and furious classic speed metal with lots of attitude from the 80s. Including a cover of W.A.S.P.'s "Show No Mercy".
HEAVY METAL AT THE SPEED OF SATAN
The power-trio from Portland, Oregon, built their name in the underground with 3 demos and their self-titled debut album in 2016.
---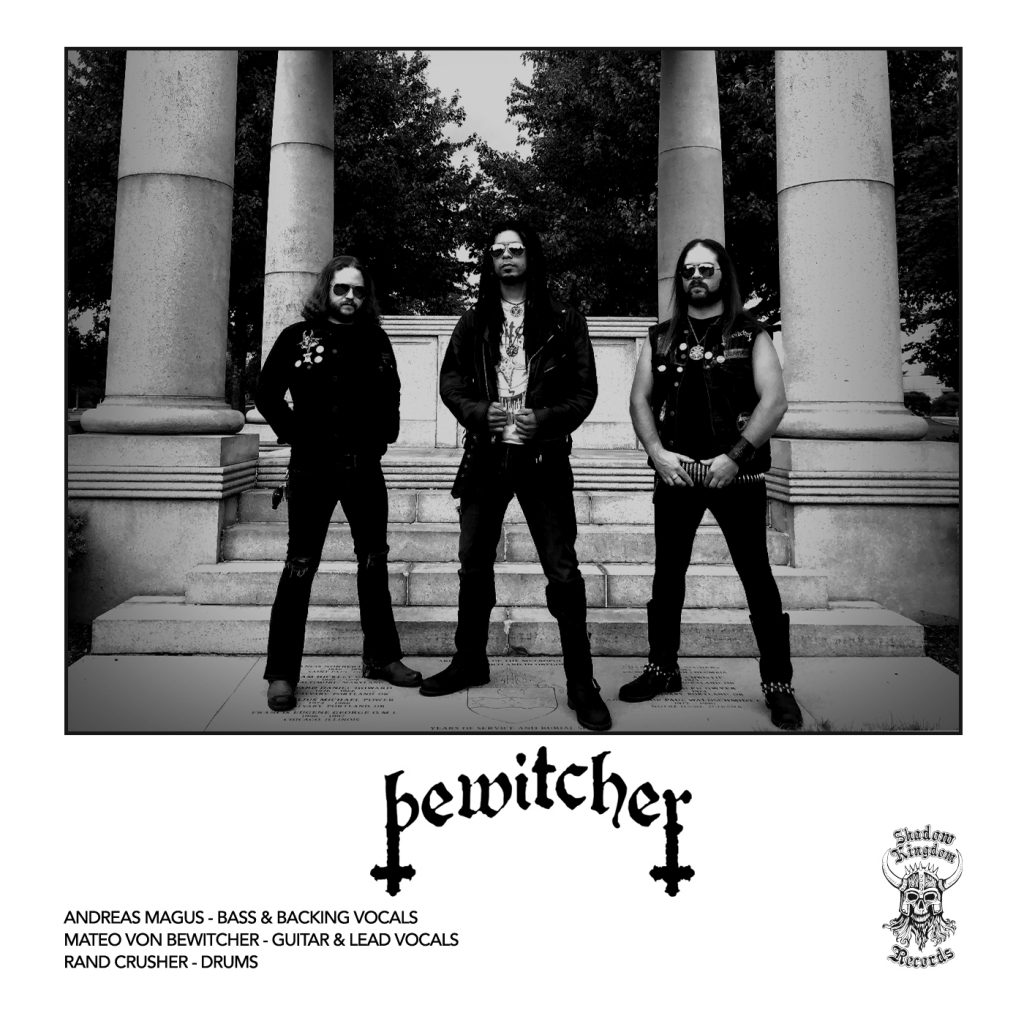 More Bewitcher here:
http://www.bewitcher.us/
https://bewitcher.bandcamp.com/
http://shadowkingdomrecords.bandcamp.com/album/too-fast-for-the-flames
https://www.facebook.com/BewitcherOfficial/
https://www.instagram.com/bewitcherofficial/
https://www.youtube.com/channel/UCh88Dsl3jeyzh3FIeN_9RpQ