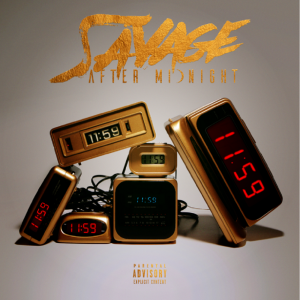 Memphis, Tennessee quintet Savage After Midnight has just release of their debut EP 11:59 through RED Music/The Century Family on March 8th, 2019.
I don't know why I like it, but I do! I feel like I'm too old for this kind of music, it should be my kids and not me that liked it! It came as a breath of fresh air when my mailbox was full of loads of death metal, piles of black metal and a bucket full of classic speed/thrash metal.
This 5-track EP is filled with energy that makes my feel good. Take for example the song "10 feet tall" and I feel an urge to scream my lungs out and dance around in my living room.
The band was formed in 2009 and has had their fair share of what pretty much every band goes through before it finally pays off. The band connected with producer John Falls (Egypt Central) and recorded what would become the 11:59 EP. It is a collection of songs that are energized hard rock with modern edge electronics and youthful melodies that will attract a wider audience.

The band already has additional songs recorded for another EP to be released in late 2019 or early 2020.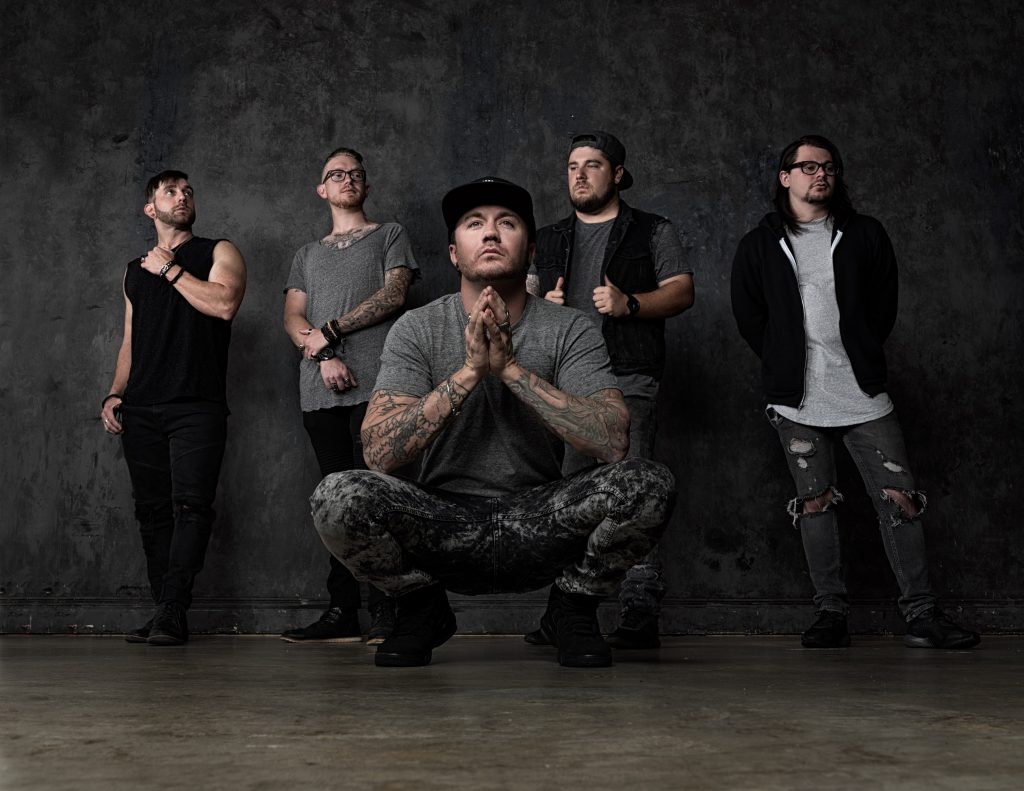 More Savage After Midnight:
http://savageaftermidnight.com/
https://www.facebook.com/SavageAfterMidnight https://www.instagram.com/savageaftermidnight https://itunes.apple.com/us/album/11-59-ep/1448288317?app=itunes&ign-mpt=uo%3D4 https://open.spotify.com/album/7jBR3bBTlvColdpCMS82wO https://twitter.com/_savageam
https://www.youtube.com/watch?v=mzbBPQsbuUk https://www.bandsintown.com/a/15198716?came_from=2