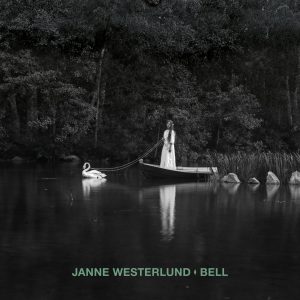 By the amount I've already listened to this album it has by far qualified for my best of 2019 list!
I love this album! I love the mood and nakedness of the songs.
My absolute favourite song from this album has to be "Strange As Life", but it is a complete album that can be heard over and over.
Janne Westerlund (Circle, Pharaoh Overlord, Plain Ride, and Sweetheart) wrote these quiet contemplating songs, mostly at night, during the snowless mid-winter giving his chaotic thoughts an outlet.
Janne Westerlund has created some really enjoyable folk songs full of heart and darkness accompanied by his Plain Ride bandmates, Anssi Hallio (drums) and Pekka Jääskeläinen (guitar, keyboards). Faith Coloccia (Mamiffer) is featured on vocals in "So Vast The Fields of Sorrow".
Bell was released yesterday February 8th via Ektro Records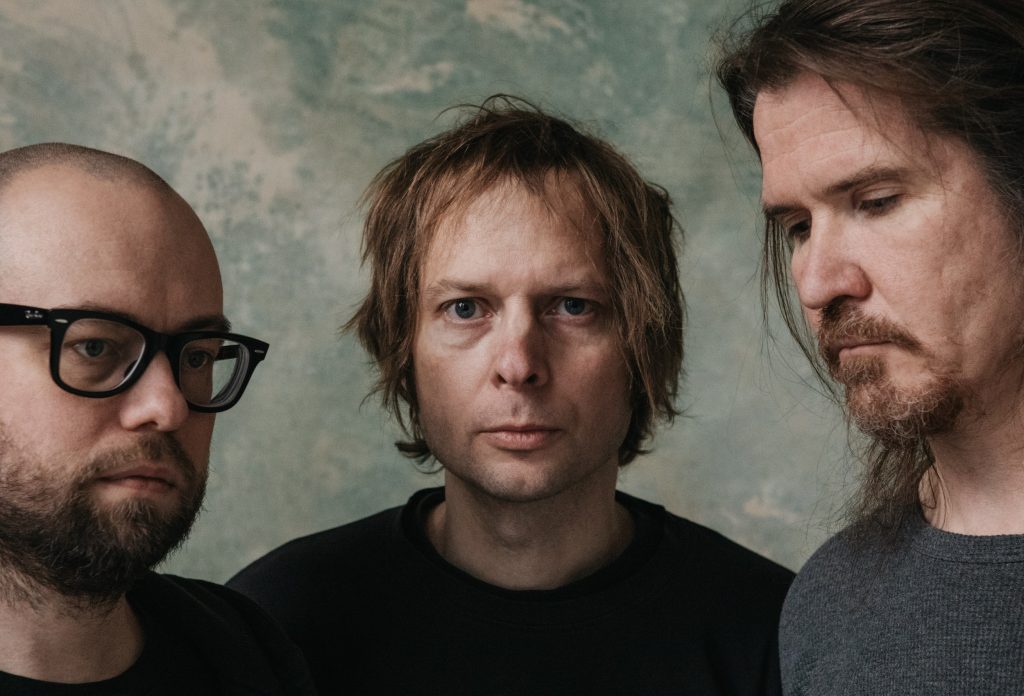 More Janne Westerlund here:
https://www.facebook.com/Westerlund.Janne/
https://twitter.com/westerlundjanne
https://soundcloud.com/jannewesterlund

Ektro Records:
https://ektrorecords.com/