How do I begin to describe Kick Nurse's weird, but highly interesting music? Lets start by quoting the bands own description:
Kick Nurse set out to be an un-cliched thing and in the process have become one. They are from Brighton and make lovely little toe tapping melodies broadly under the genres of no-wave / math rock / krautrock. Mark Roberts recorded the first EP Horse Conduit; what a nice man.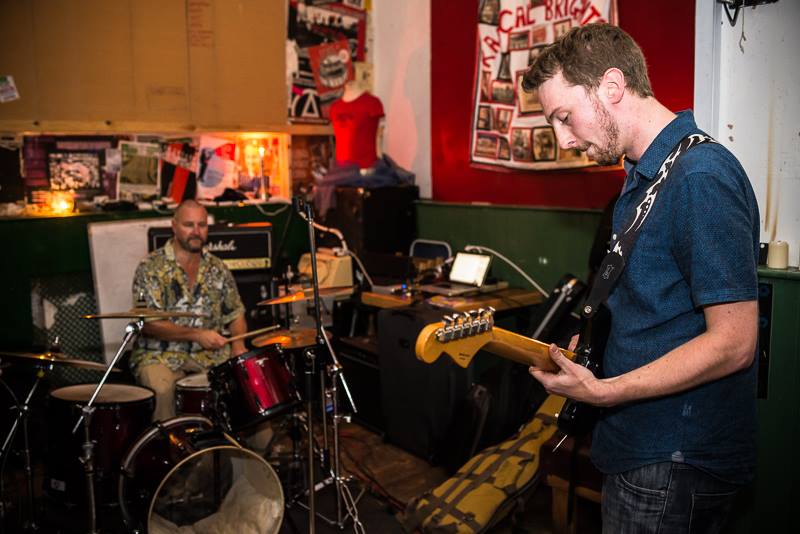 Kick Nurse creates chaotic poly-rhythmic music which I can best describe as hypnotic feverish dreams or insanity driven hallucinations. What I really like about their music is that even in the more structured parts, it is still off-beat or has a little weird twist to it, just to make your feel just a little awkward. This is music that demands full focus, because of all the layers, that seems to be going off in all directions, in a disorientated ordered way.
The anguished introverted vocal performance from Oli just boosts the maddening feeling I get, the longer I listen to the Horse Conduit EP. The recording is crisp and allows you to enjoy each instrument to the fullest. You can't listen to this only once, as each instrument offers each their own history and you simply can't get the full scope of the layers in one listen-through. I still discover new passages in their compositions, so I'm not done with this EP yet.
The seemingly free-form-fusion composition does however, in it's totally unpredictability, still invite to both head-nodding and feet-tapping and a strange hypnotic way. And as a big bass-fetishist I get my needs satisfied in the hauntingly good 'Swish Amish Knife'.
I can highly recommend Horse Conduit to anyone that likes their music a little off-beat and demanding.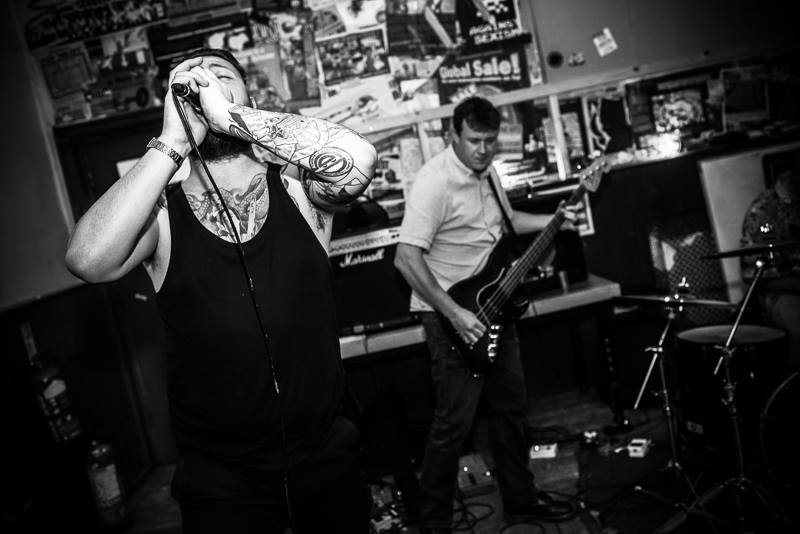 Recorded by Mark Roberts at Empora Studios www.emporarecordings.co.uk
Mastered by Tim Rowkins at Hell Yeah Mastering www.hellyeahmastering.com
Artwork by Chunky magictorch.com / thechunkives.com
More Kick Nurse here:
Bandcamp: https://kicknurse.bandcamp.com/
Facebook: https://www.facebook.com/KickNurse?fref=ts