These are the albums that have made a lasting impression, or in some way or another broadened my musical horizon.
I've tried to list them in order of appearance in my life.
1. Simon & Garfunkel – Bridge Over Troubled Waters (1970)/Greatest Hits (1972)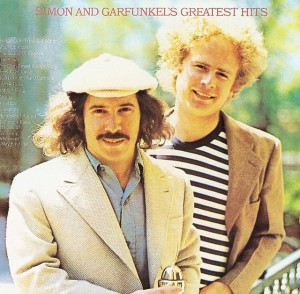 "I'd rather be a sparrow than a snail…"
Simon & Garfunkel sort of represent my childhood, growing up with my fathers vast collection of country, with Johnny Cash as the house god and of course Willie Nelson, Dolly Parton, Roger Whittaker, Kenny Rogers etc. My mothers reel to reel tape recorder at my grandmothers house which I listened to a lot laid a stable foundation of the hits of the 60's and 70's, but the records that stands out from that time are Simon and Garfunkel's – Bridge Over Troubled Waters from 1970 and Greatest Hits from 1972. I can't recall which record we had in our home however, so I had to mention both.

2. Depeche Mode – Black Celebration (1986)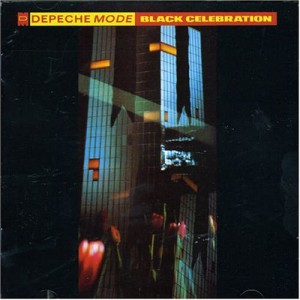 I grew up and listened to various popular artist that was present on the radio, but also managed to listen to radio stations from Germany that only played 60's-70's rock, but when I was around 13-14 years old, I think, I got a tape with Depeche Mode's – Black Celebration and I had my first real contact with 'darker' and more 'depressive' music.

3. Run DMC – Raising Hell (1986)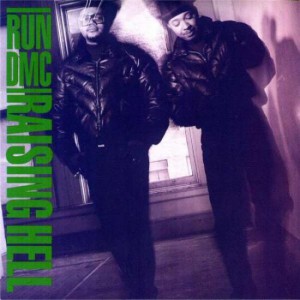 Well I had a Hip Hop/Rap period too when I was 13-14, where the two major influences was Run DMC's – Raising Hell and Beastie Boys' – Licensed To Ill (1986), but Run DMC was in heavier rotation than the Beasties, hence this pick.
4. Guns 'n' Roses – Appetite for Destruction (1987)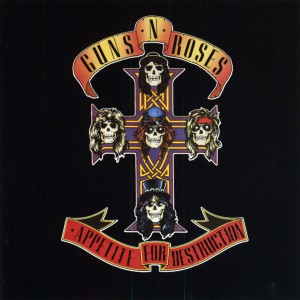 I was 14 and my best friend came home with this record to my house and… WOW, just WOW!

5. Metallica – Ride The Lightning (1984)
Exactly when Metallica entered my life I don't know for certain, I am almost certain that GNR came first and opened up for Metallica. I doubt I had been in contact with Metallica earlier. I got the album 'Kill 'em All' from a good friend, but it is really 'Ride The Lightning' that were and still is my favourite Metallica album. GNR and Metallica entering my life was a turning point and Heavy Metal became my preferred genre.

6. Type O Negative – Bloody Kisses (1993)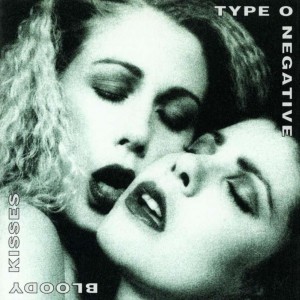 When I first heard this album I was SOLD, I don't know if it was my brother who tipped me off about TON, or if it was the other way around, but regardless we are both HUGE TON fans to this day. (My brother chose 'Love You To Death' as the intro music at his wedding this August).

7. Marilyn Manson – Antichrist Superstar (1996)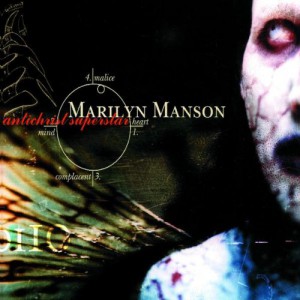 One of the more important albums of this list is Marilyn Manson's 'Antichrist Superstar' it totally blew my mind, I had not heard anything like this before and I liked it!

8. Saturnus – Paradise Belongs To You (1997)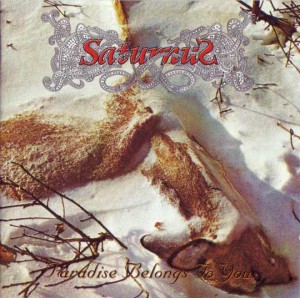 This album is my all-time favourite album, no question about it, and that is actually quite interesting, because back in 1997 I really didn't like growl and thought that it ruined perfectly good music! Why I accepted it with Saturnus is a mystery even today. Thinking about it now just makes me laugh, given the music I listen to nowadays hardly has any clean singing at all! 😀
9. Roky Erickson – Gremlins Have Pictures (1986)
I sadly first came in contact with Roky Erickson a few years back, but his history and his music has touched me very deeply.
10. Locrian – The Clearing/The Final Epoch (2012)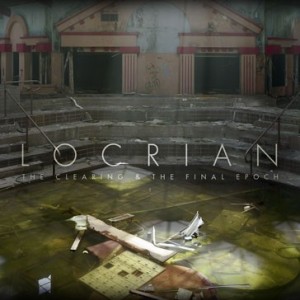 This is the album that have had greatest impact on me in recent years, the feelings this double album has given me are beyond words.

…and I have to mention…
Sepultura – Chaos A.D. (1993)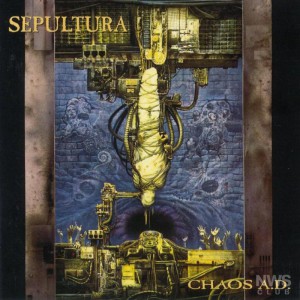 Chaos A.D. put Sepultura on the map for me and got me into the more 'brutal' corner of Metal. To mention some of the albums that I really liked the following years were: Antrax – Sound of White Noise (1993), Pantera – Far Beyond Driven (1994) and Fear Factory – Demanufacture (1995) to mention just a few.

… and …
 Jimi Hendrix – Are You Experienced? (1967)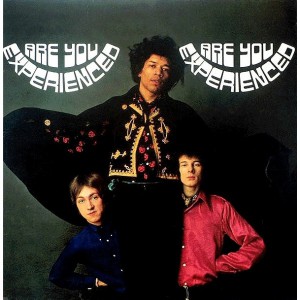 Of course Jimi Hendrix was present in my life earlier too, but after I got this album in my collection in the middle of the 90's, I really got into his music for the first time, where 'Third Stone From The Sun' really hit home with me.