I started to do a list with releases I know are in the making or about to be released, just to keep track of them. Thought I would share them with the few readers I have here. Thanks for reading!
This list will obviously be revisited as the year progresses.
So here we go…
Anticipated releases…
Undergang – Døden Læger Alle Sår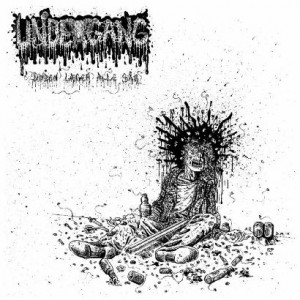 Release date: July 10th via Dark Descent Records
https://darkdescentrecords.bandcamp.com/album/d-den-l-ger-alle-s-r
https://www.facebook.com/undergangktdm?fref=ts
Skraeckoedlan – Sagor
Release date: June 10th
Refused – Freedom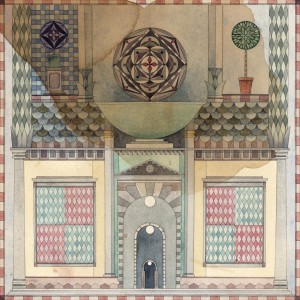 https://www.facebook.com/RefusedBand
Release date: 29th of June
Khemmis – Absolution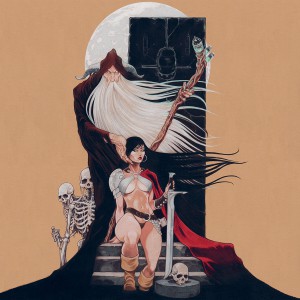 http://listen.20buckspin.com/album/absolution-2
Release date: July 7 2015
Locrian – Infinite Dissolution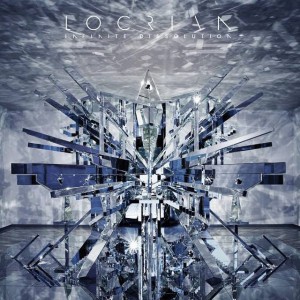 Release date:  July 24th via Relapse Records
http://www.relapse.com/locrian/
https://locrian.bandcamp.com/
https://www.facebook.com/LocrianOfficial?fref=ts
Milanku – De Fragments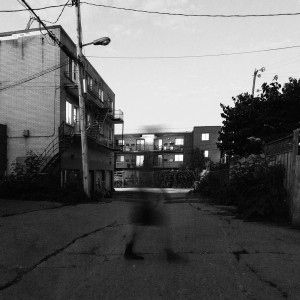 Release date: November 6th
https://milanku.bandcamp.com/album/de-fragments
Les Discrets – ?

I'm really looking forward to what comes next from Les Discrets, after their latest release Ariettes Oubliées from 2012, loved that album and it is still heard pretty often! I think they have recorded it, but in what stage the album is in I don't know yet.
https://www.facebook.com/lesdiscrets/
Sektemtum – ?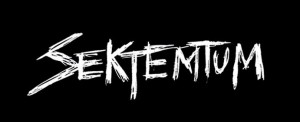 Release date: ? – In the process of recording their next album, so hopefully sometimes later during 2015
https://www.facebook.com/sektemtum/

TOOL – ?

Release date: Obviously I don't know IF the album will be released this year, but with the recent news I'm hoping….
https://www.facebook.com/ToolMusic/