So as the lineup has finally been revealed I though I would for my own amusement start to look at the artists I have marked as a must see this year, and artist I think could be funny/interesting to see as well.
I've mentioned in a previous post that I won my ticket to this years festival together with my camp-mates 🙂
The ticket money was then used to buy a better accommodation 😀
The old blue Combi-Camp got retired: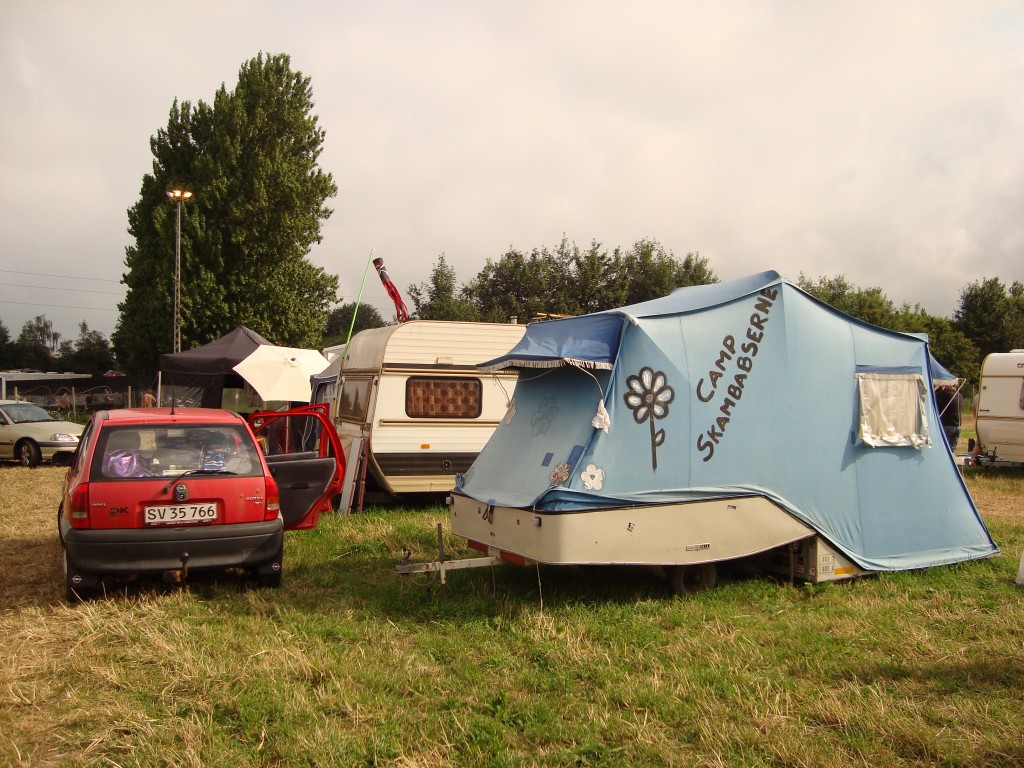 And replaced with a slightly newer Caravan (Travel Trailer) from 1978: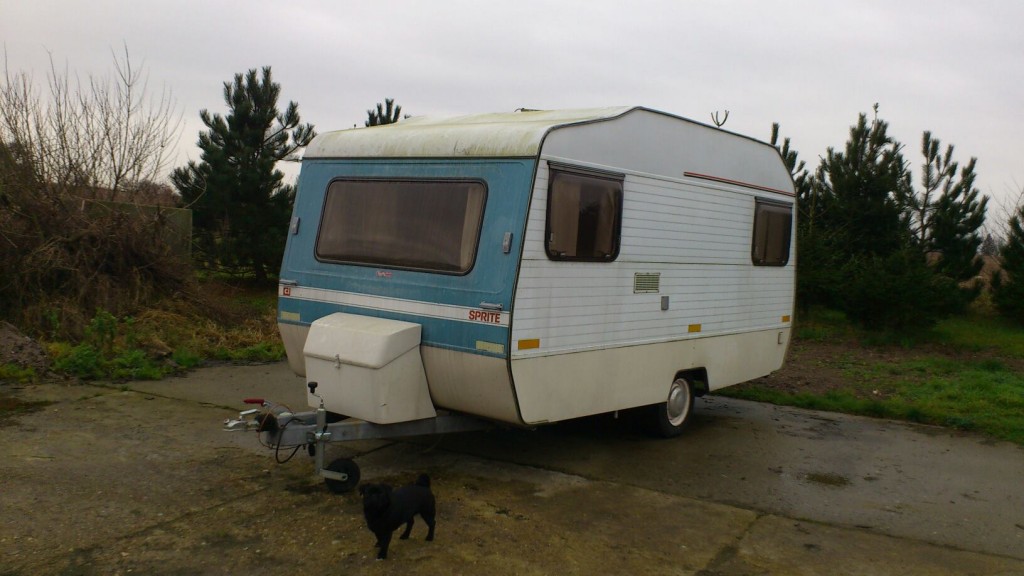 With this upgrade I now have my own 'bedroom', with a door! Wohooo! 😀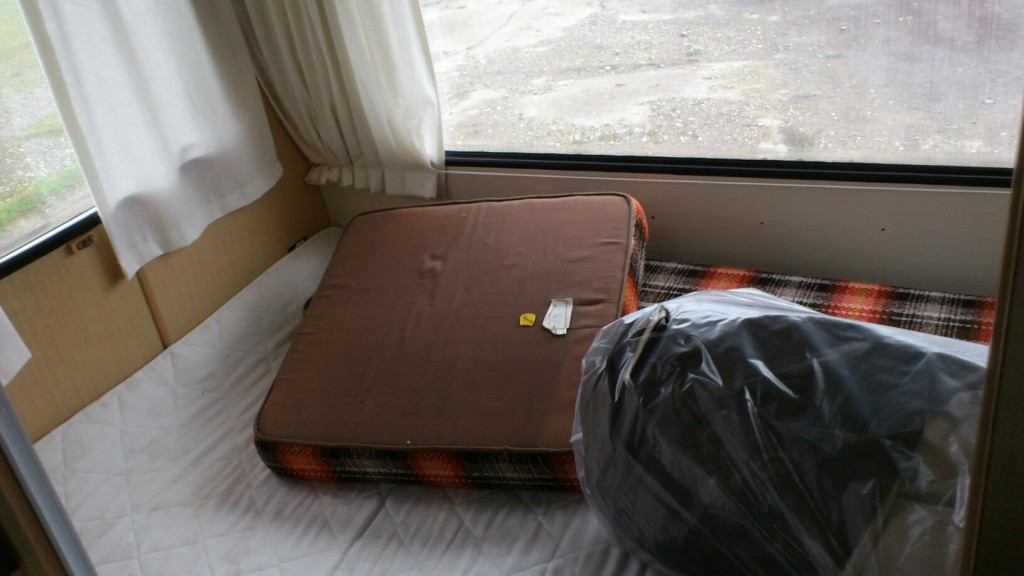 So the living facilities has improved tremendously since last year which is nice, but let's look at the bands that already was announced prior to the big line-up release today. Those I am mostly excited about is:
– Behemoth –
Behemoth from Poland I am not going to miss come hell or high water! The ONLY thing that could get in the way is that they: A) play in the middle of the night (around 2-3am) or B) they cancel!
– DevilDriver –
Then there is DevilDriver from the US, which I am looking forward to bang my head to:
And I hope they play this one! I want to lose my voice to this one! XD
– Nasum –
Nasum from Sweden will be interesting, as this is their Farewell tour. They would have celebrated their 20th anniversary in 2012, had their lead singer Mieszko not died in the Tsunami in 2004:
– Refused –
Refused from Sweden, well I think this could be a fun concert, which I will try not to miss:
– Red Fang –
Another must-see band is Red Fang from the US, no need to explain, they are awesome! Go check out some of their other videos as well they are great!
– Crowbar –
Crowbar from the US is a must-see, nostalgia…:
– Of The Wand And The Moon –
Now onto something less hard hitting and ear-ripping, Of The Wand And The Moon from Denmark, is a must-see in my book:
– Weedeater –
Weedeater from the US is a another MUST for me, I simply love sludge/doom:
– Baroness –
Talking about southern rock/metal we also have Baroness from the US, another interesting band I would like to see:
– Warbringer –
Then we have some refreshing Trash Metal from the US Warbringer:
Talking about trash… I would have loved to see Exumer from Germany this year, but they are not doing any festivals this year. They are planning on doing festivals next year, so with a little luck I might see them then 🙂
Their new album 'Fire and Damnation' is a great 'comeback' from these guys.
– Hank3 –
If I get the chance I want to see/hear Hank3 from the US:
– Bruce Springsteen –
And then of course we've got Bruce Springsteen, which I guess is a must see, even-though I don't really listen to his music:
I must say that I will not spend much time in front of the Orange Stage this year. The Artists playing are not any I care for much: Björk (ISL) – nah. Bon Iver (US) – nah. The Cure (UK) – well maybe. Mew (DK) – nah. The Roots (US) – nah. Jack White (US) – hmm well… I guess he is OK! 🙂
– Paul Kalkbrenner –
On the more could-be-fun-to-watch/listen-to side we have Paul Kalkbrenner from Germany:
These where the bands, announced prior to the line-up release today, which I am looking forward to see. The others I haven't really started to look into yet, but I will make a new post with the interesting ones…
But I am really looking forward to this years festival, I can not complain as there is so much I want to see this year! I don't know why people are complaining! 🙂