Tomorrow (August 21, 2014) Arctic Sleep will release the follow-up album of their massive Arbors from 2012, which totally blew me away with its crushing wall of sound, great atmosphere, gritty massive guitars, smooth mesmerizing vocal, a clear crisp drumming and just great songs. And I can say that Passage of Gaia is a crushingly worthy follow-up!!!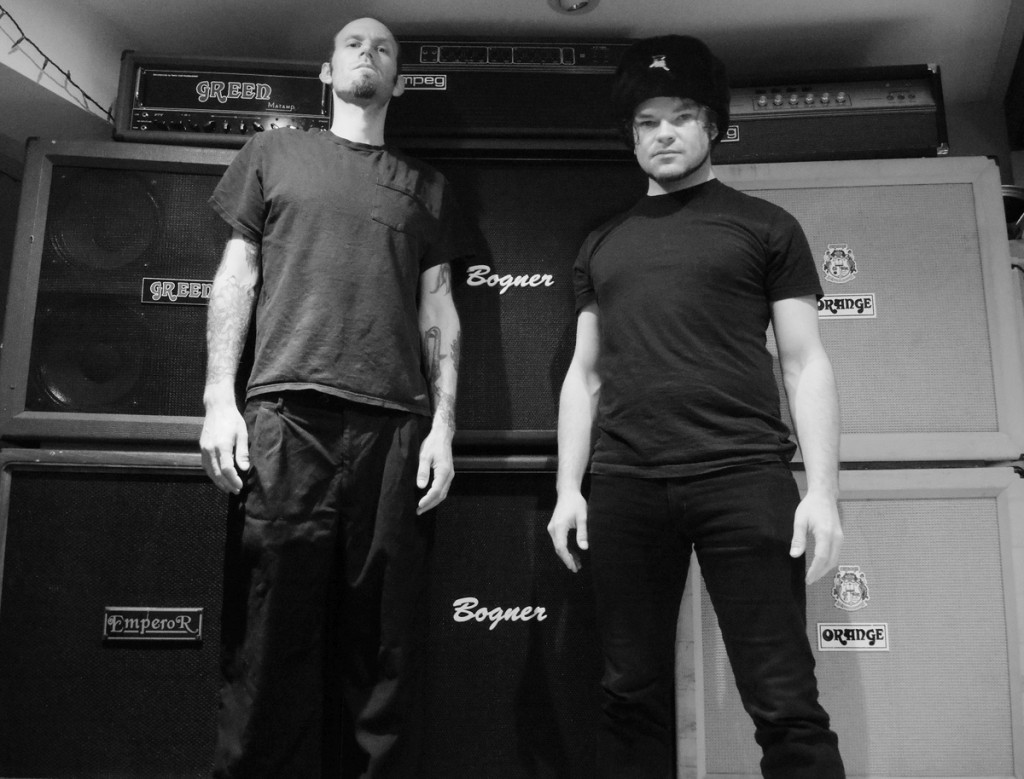 Arctic Sleep is: multi-instrumentalist Keith D (vocals, drums, bass, cello, djembe, keyboards, guitar, e-bow) and guitarist Mike Gussis and the two manage to create some otherworldly progressive atmospheric doom.
Passage of Gaia is heavier and moodier/angrier than Arbors, but it is still unmistakeably Arctic Sleep. I am having my first real listen-through today and I am pleasantly surprised, not that I was ever in doubt about the end result when I backed their Kickstarter campain back in April 2014, but because it is much better from what I had expected! And now I'm going to give it my full attention…
If you want to hear it in advance Milwaukee Record is streaming it in full here:

Recorded, mixed and mastered in June 2014 by Joel Wanasek.
Produced by Joel Wanasek and Keith D.
Cover art by Jennifer Weiler.
All songs by Mike Gussis & Keith D., Except "The Staircase" written by Keith D.
More Arctic Sleep here:
Website: http://arcticsleep.com/
BandCamp: http://arcticsleep.bandcamp.com/
Facebook: https://www.facebook.com/arcticsleep